Contact
AcuPro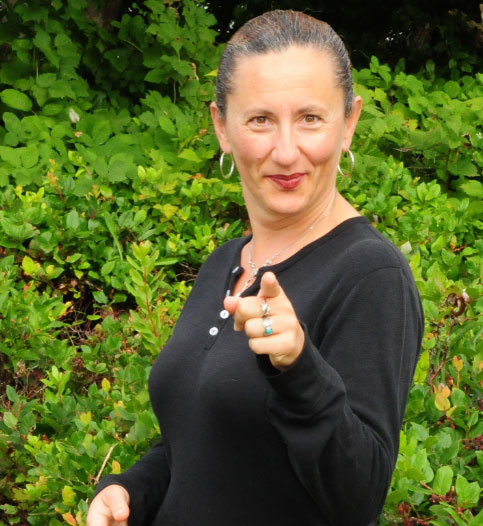 I'm here to help,
and I'd love to
hear from you!
Here are the 3 main reasons you should contact me:
You have questions about wine, cheese, or French culture!
You want to give me compliments!
You have questions or suggestions regarding AcuPro Academy's courses or content.
I read every message that comes in, and strive to respond within 48 business hours. Please note that on weekends, I am hiking with my dog, cuddling with my hubby, and simply enjoying life: my hours are strictly M – F 9 am-5 pm, PST.